Places

Eat

Restaurants/ Fast Food
Restaurants/ Fast Food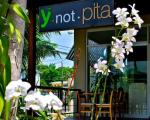 71 Lady Musgrave Road , #4A CPJ Market, Kingston, Kingston Parish
A healthy alternative to Fast Food Restaurants,  Y not Pita is a dynamic and elegant spot suitable for all.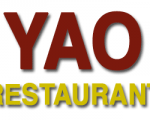 106 Hope Rd, Kingston 6, Kingston Parish
Yao restaurant provides authentic and traditional Chinese cuisine at the fraction of the cost. The family owned and operated franchise brings those delicious meals from their home onto your plate.